The Town of Kagurazaka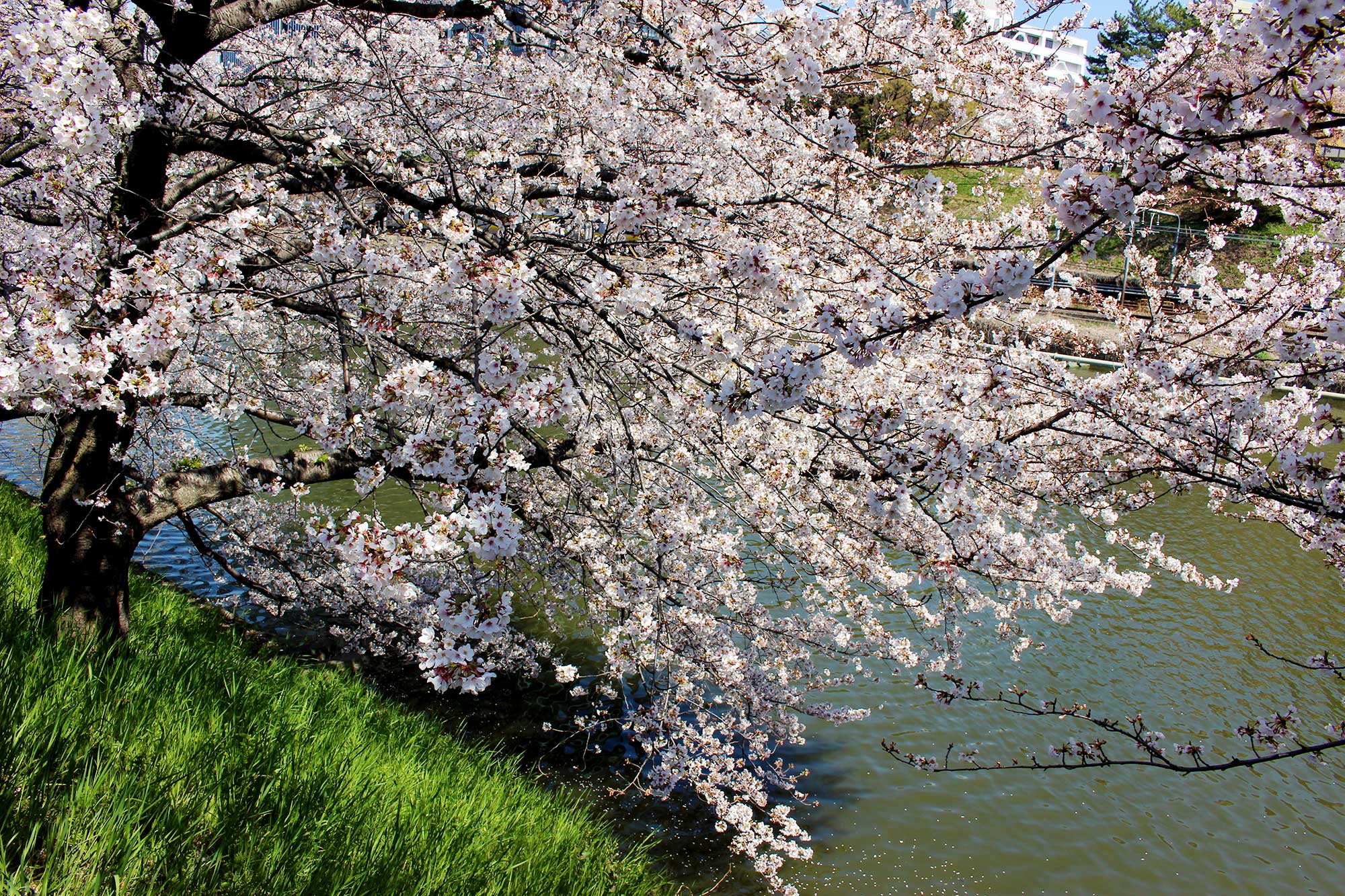 Granmiznar chose to locate its office in Kagurazaka as the area is one of the leading centers of culture and educational excellence in Japan and close to central Tokyo.
During the Edo period (1603-1868), Kagurazaka was located just outside Edo Castle and a popular base for Japanese Samurai Warriors. In the Meiji era (1868-1912), it gained prominence as a major district for the Japanese Geisha community in Tokyo. Some Geisha houses can still be found in the district's narrow, cobblestone streets along with old shrines and temples. Many famous Japanese authors, such as Soseki Natsume, have resided in the area. Today it is also the home of renowned educational and medical institutions.
The area is popular with overseas visitors to Japan who can also enjoy shopping in the small traditional shops and dining at a wide variety of top-class Japanese restaurants. Cherry blossom trees can be found along the nearby Kanda River.